Ai-Tominaga Japanese Supermodel
Aki Hoshino - Top Japanese fashion model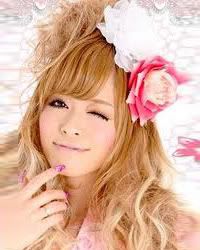 Another famous fashion model
(Komori Jun)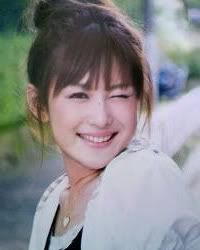 Fashion model
(Tsubaki Ayana)
Japan Fashion Model
Leah Dizon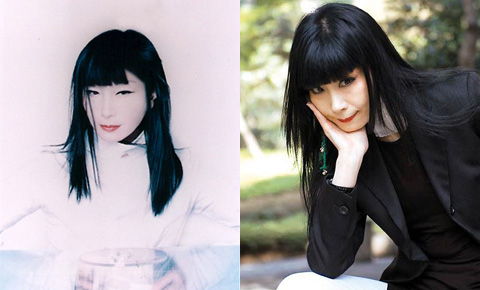 Sayoko Yamaguchi
Sayoko was the first and maybe the only supermodel from Japan. Newsweek magazine named her one of the world's top six fashion models in 1977.
- Sayoko Mannequin manufactured in '77 by a British company was displayed all over the world through the '80s. Fashion designer Anna Sui still owns two of these vintage mannequins and uses them in her shop.
- According to Yoshiharu Fukuhara, Shiseido's Honorary Chairman and the grandson of the company's founder, Sayoko was Shiseido's liaison with Serge Lutens who often had done makeup for Sayoko.
- Sayoko was the face of Shiseido for many years. She had a very Japanese-looking face, but her physique was not (ie. tall height, long legs). She didn't really make a great model for a kimono because of her not-so-Japanese-looking body, but here is Sayoko in a kimono in one of Shiseido's commercials.